Family Matters and Civil and Business matters, we have the solution for you.
There is no "one size fits all" approach to conflict resolution. Every family is unique and Result puts clients first by tailoring mediation and arbitration services to meet your family's needs.
Parental disputes
Child Support
Spousal Support
Property Division
Pre-Martial Mediation
First Nations
CAS
Neighbourhood and Community Disputes
Business partnership disputes
Employer/employee disputes
Contract Disputes
First Nations
If the mediation is unsuccessful, parties are free to choose another arbitrator, or by unanimous agreement, have Result complete the arbitration.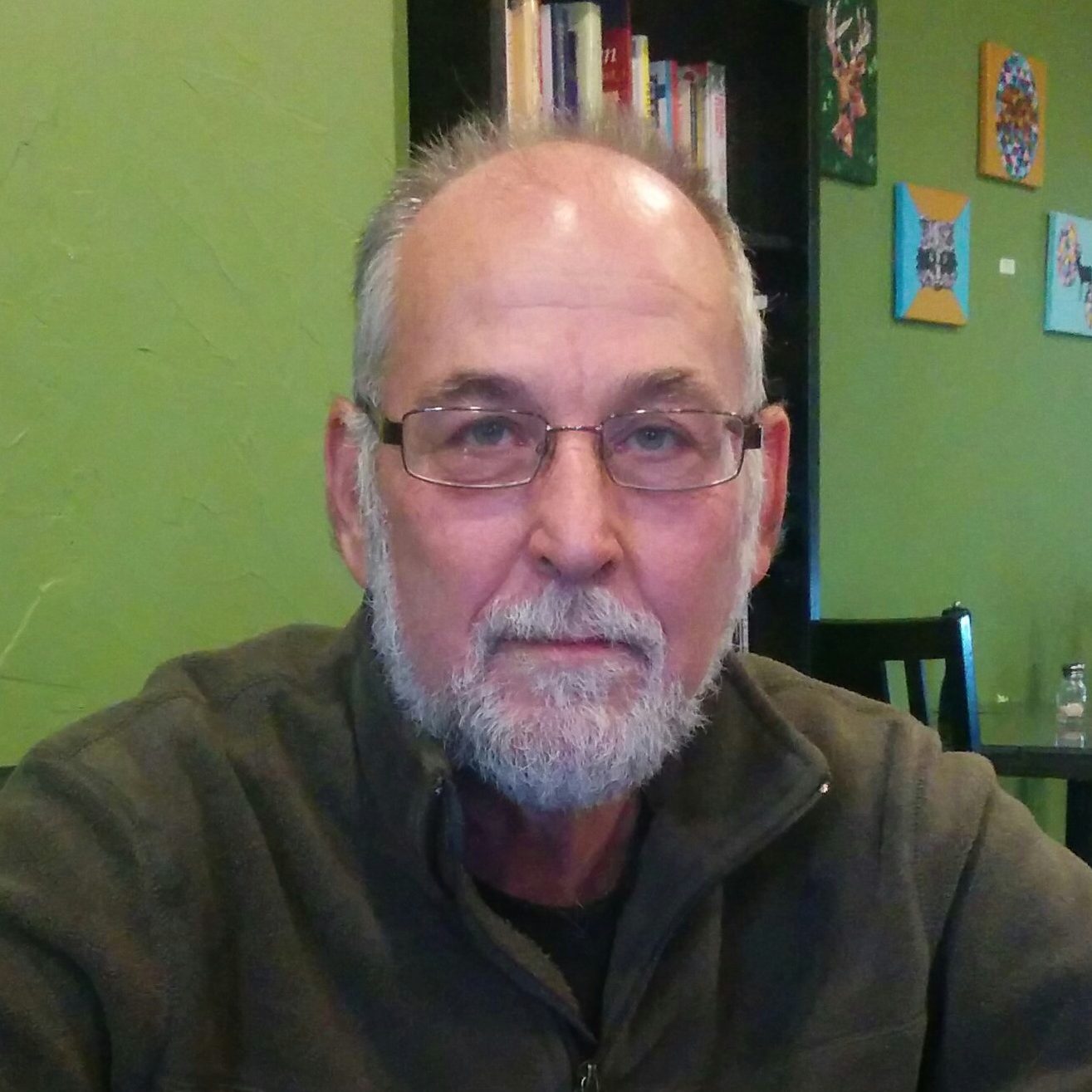 Peter Rowe is an advanced practitioner of Alternative Dispute Resolution, specializing in high conflict mediations involving: